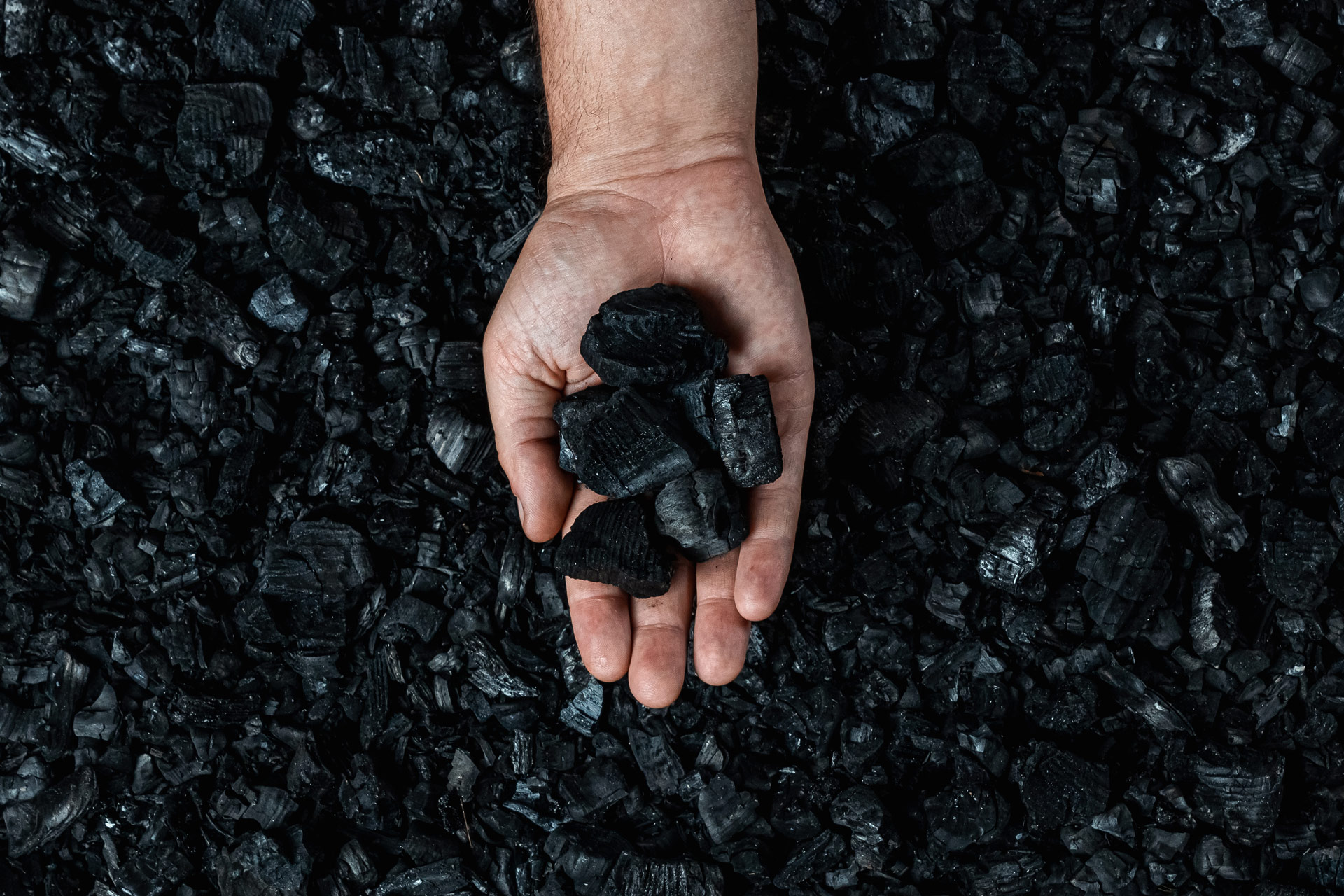 Prathims Group

Turning Vision Into Profit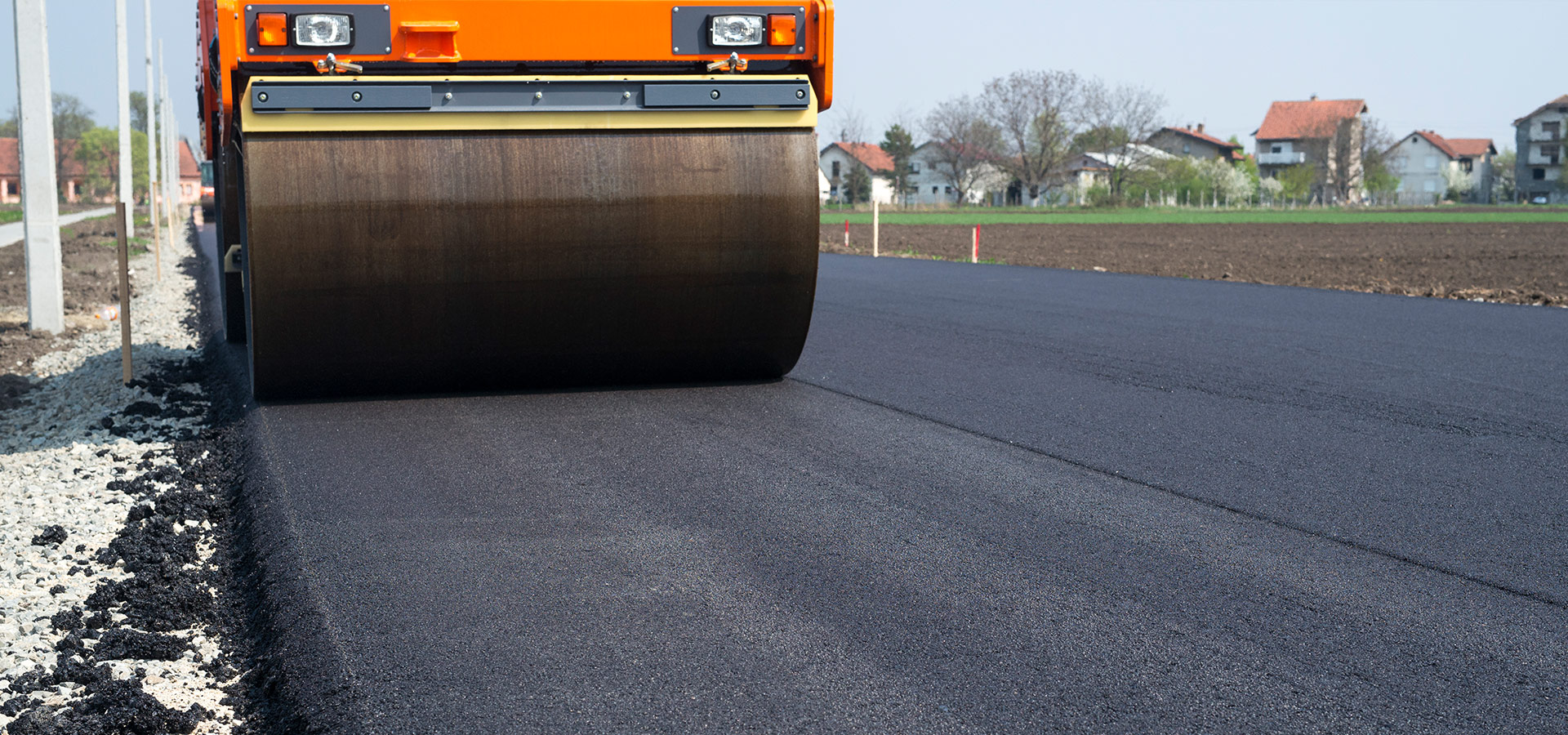 Prathims Group

Turning Vision Into Profit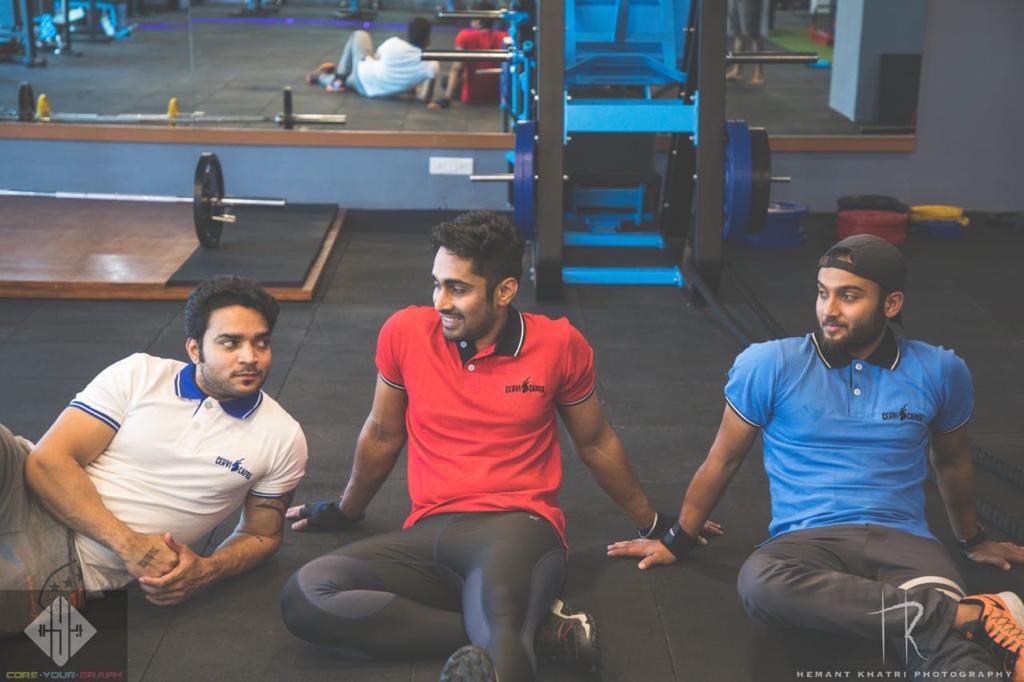 Prathims Group

Turning Vision Into Profit
Prathims Group

Turning Vision Into Profit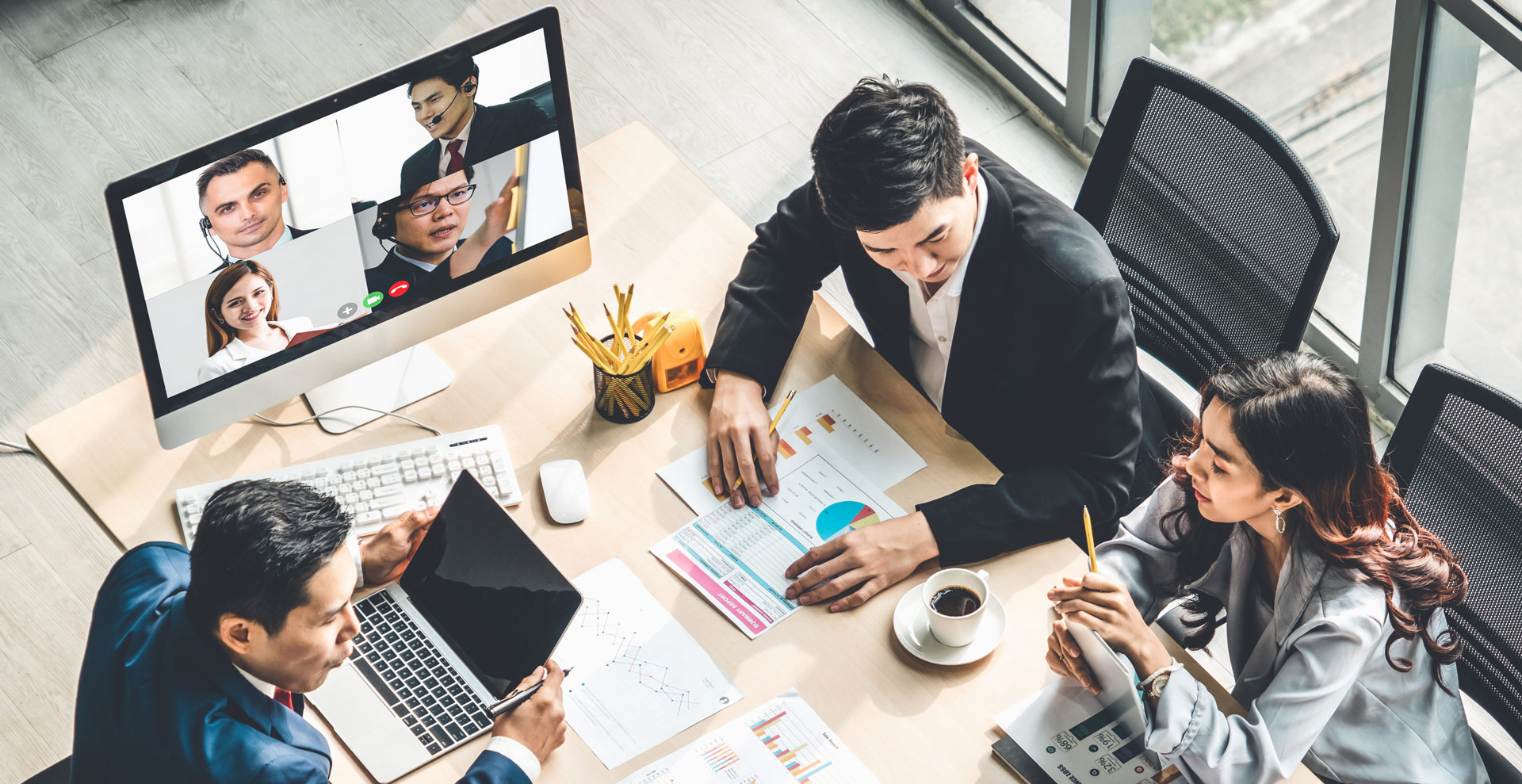 About Prathims Group
Prathims Group is an international Company with having head office in Chennai and branches in Andhra Pradesh (Nellore), Maharashtra (Mumbai), and UAE.
Trading
Prathims Group Trading division are engaged in the Trading and distribution of wide range of products and services which includes the whole range of Coal, Bitumen, Dimensional Stone and animal feed .
Our trading division is specialized in offering highly quality products and services produced and imported by most major brands in the world.
Textile
One of the leading Apparel manufacturers/Traders in India, well known in the brand name Carvicapra. At the forefront of design, innovation and full-scale production specializing in producing knitwear, high-end apparel and accessories of the highest quality to high-end global fashion brands and boutiques across the globe.
Civil Construction
All Bitumen supplied is of the highest quality and fully compliant with ASTM and AASHTO, equivalent EN and BS International Standards and Test Methods. Third Party Inspection (SGS/GEOCHEM)for Quality Testing and Analysis certification are performed for all the supplies and certified for compliance with product specifications and International standards
Sustainability
Our core CSR principles are pure, authentic and open dialogue with all societies and delivery of benefits that are sustainable, beyond our direct involvement. We seek to do no harm while bring maximum benefits to the local communities in which we carry our business.